Travel Card: See the Faroe Islands on busses and ferries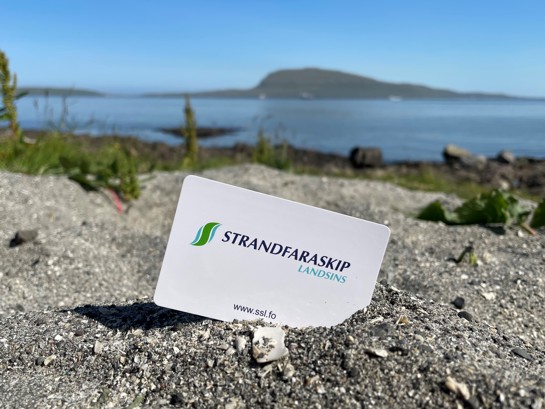 Just go, get onboard and disembark. When you want and when you feel like it. Stop wherever the sun is shining – live life and enjoy nature.
In the Faroe Islands the journey to the destination is half the joy. For that reason Strandfaraskip Landsins offers a Travel Card to the visitors that want to see and experience as much as possible in just a few days.
With our Travel Card you can travel independently either 4 or 7 days with our busses and ferries. Mykines not included.
Prices are:
7-day adult = 700 DKK
7-day child = 350 DKK
4-day adult = 500 DKK
4-day child = 250 DKK

Travel Cards can be purchased on all buses and ferries, at the Bus and Ferry Terminal in Tórshavn and at the Information Centre at Vágar Airport.

Please note that when you have purchased your first ticket on the travel card it is only valid for the next 3/6 consecutive days.